Operation Against Illegal Constructions: The important meeting was chaired by Director General LDA Chaudhry Muhammad Ali Randhawa. A weekly performance report of all zones of the Town Planning Wing was presented in the meeting. Chief Town Planner Shakeel Anjum Minhas briefed Director General
LDA
.
Against Illegal Constructions
Chief Town Planner briefs DGLDA regarding town planning operations. The Town Planning Wing conducted an operation against actionable constructions in different zones within a week. Several illegal constructions were demolished during the operation.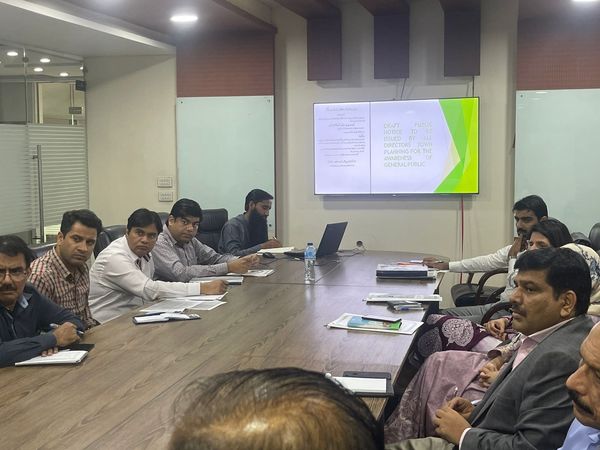 Illegal Commercial Sarg Ramey's Numerous buildings were overturned while protesting against. Briefing
All relevant directorates should take action together against illegal constructions. DGLDA directs.